ABOUT TOPGUN
India's Most Experienced and Trusted Shooting Academy
OUR MISSION STATEMENT
The academy was launched in 2006 by shooter Shimon Sharif with an aim of professionalizing coaching in shooting sport and making it more accessible to the masses. The academy is associated with several schools and colleges and is always in the process of searching and developing future shooting stars. All training courses conducted by the academy have been specially designed by renowned coaches and shooters of repute.
OUR ACHIEVEMENTS
Getting an award is almost always an achievement. But then again, you don't get an award just for any achievement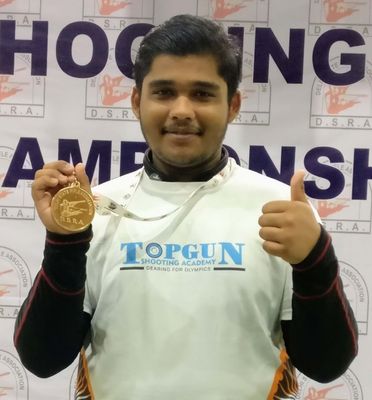 Pratyush Aman Barik
Pratyush Aman Barik won the gold medal in the junior men's 10m air rifle at the Delhi Inter School Shooting Championship 2019 held at the Dr. Karni Singh Shooting Range in New Delhi.
Pratyush Aman Barik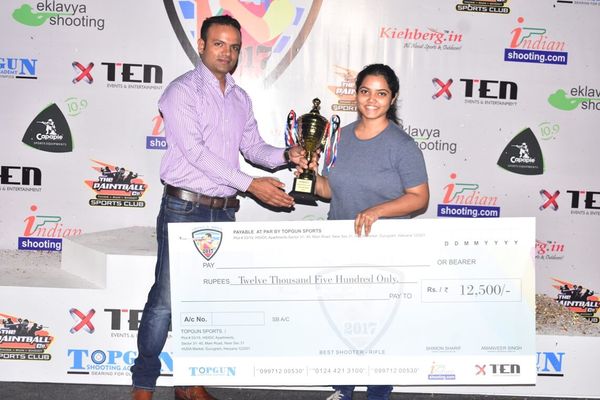 Aashi Rastogi
The 20-year-old Aashi who had won the gold in the Asian Airgun Championship in 2015 was bang on target as she kept shooting high tens at regular intervals.
Aashi Rastogi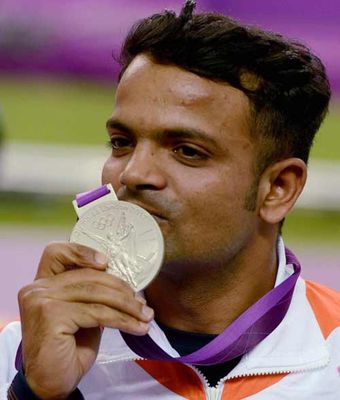 Vijay Kumar
Vijay Kumar used a pardini Pistol to win the Silver medal at London Olympics 2012
Vijay Kumar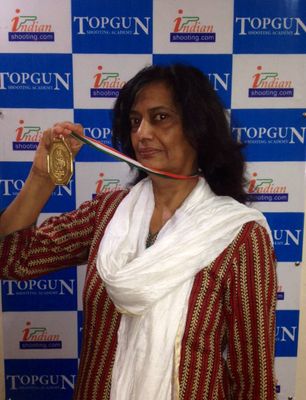 Nirmal Yadav
The 65-year-old shooter Nirmal Yadav from Delhi shot 341/400 to set the meet record in the Veteran Women's 10m Air Pistol event in Pune.
Nirmal Yadav
OUR SHOOTING STARS
All credit goes to Shimon sharif sir.Who personally trained and motivate their Shooter